Careers at Parallel Wireless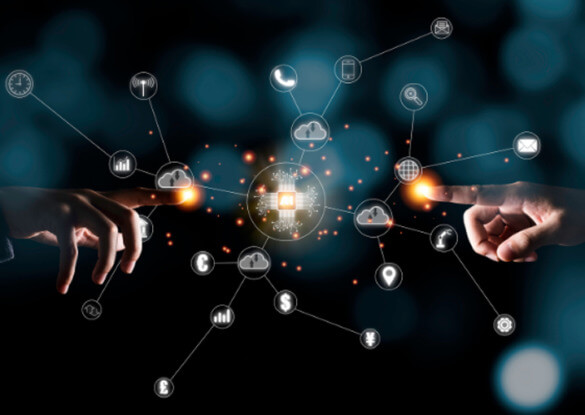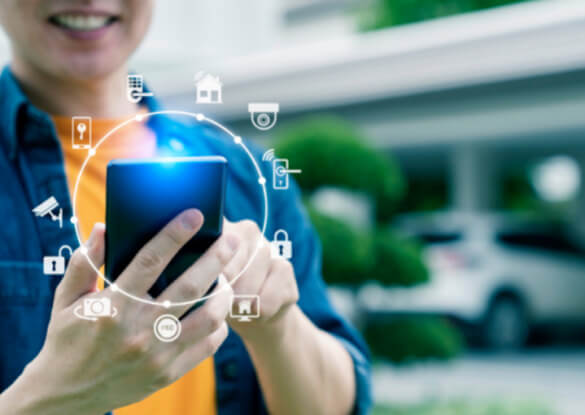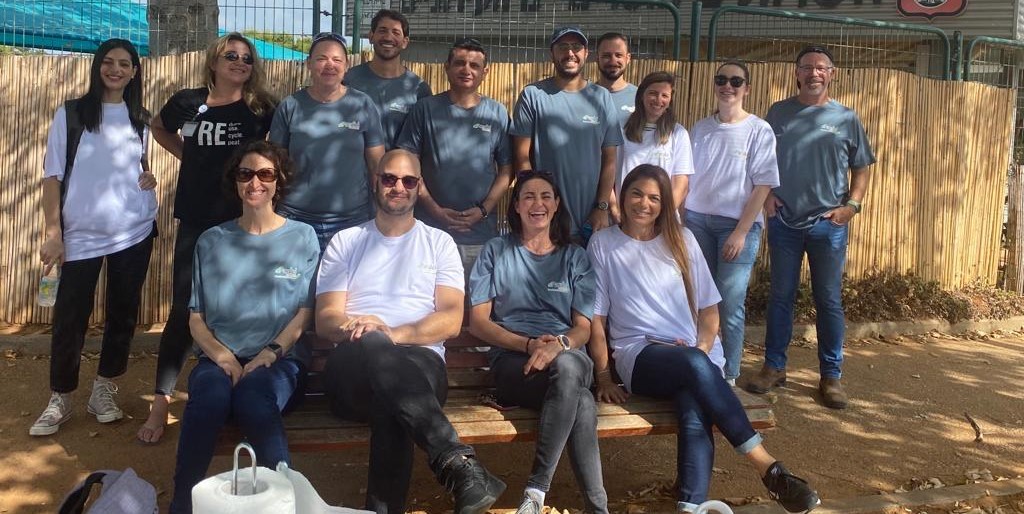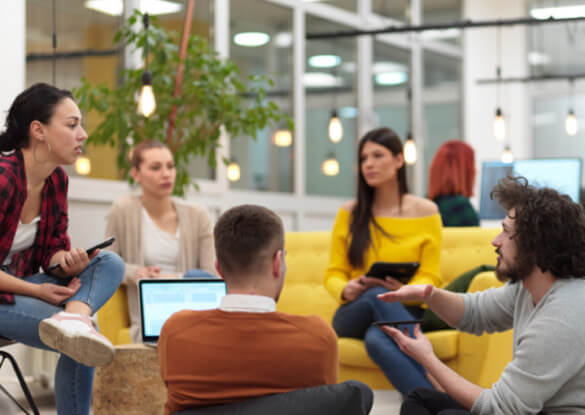 Our team is "All In" and vested to achieve amazing growth as we transform the wireless broadband industry.
OUR VISION
To reimagine the wireless network so all people can be connected whenever, wherever, and however they choose.
OUR MISSION
To deliver innovative products that unlock value and disrupt the economics of wireless networks through intelligence and openness. Our customers' success is our success.
Core Values
Your browser is out-of-date!
Update your browser to view this website correctly. Outdated Browser