Parallel Wireless 2G 3G 4G Open RAN Showcased in Telecom Infra Project Playbook
Playbook discusses the Open RAN Trials w/ Vodafone in Turkey
The Open RAN movement is gaining momentum, with more operators around the world rolling out Open RAN networks and others finalizing trials. In some of the latest Open RAN developments, Parallel Wireless's software-defined end-to-end 5G 4G 3G 2G Open RAN solution – the world's first – was showcased in the Telecom Infra Project's (TIP) first Playbook.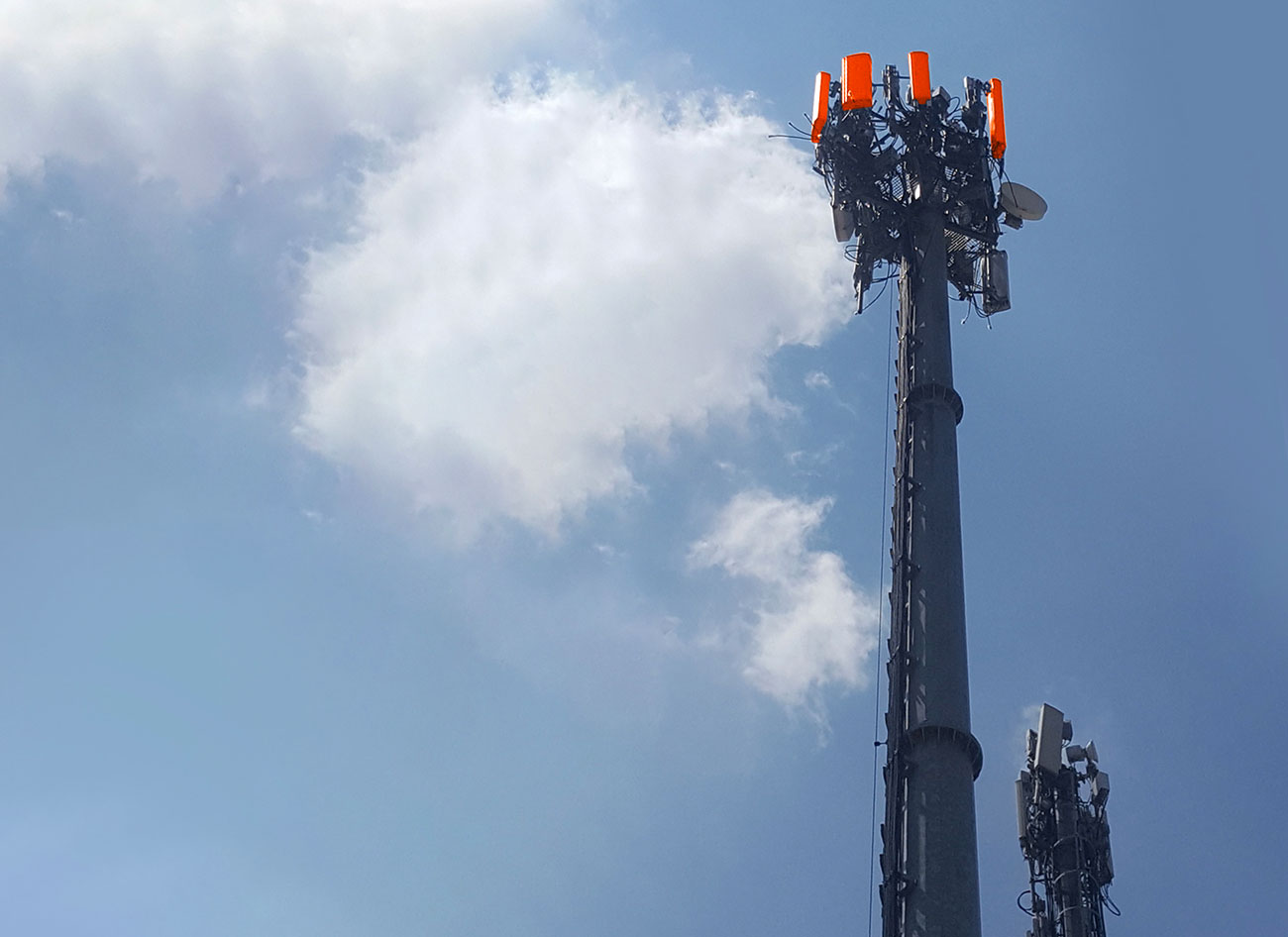 The Playbook is the culmination of more than three years of experience in testing, evaluating and deploying 2G 3G 4G Open RAN to run commercial traffic for voice and data with Vodafone in Turkey and covers:
Detailed project plans including

timeline,

governance and communication

Deployment approach to selecting, deploying and optimizing Open RAN sites

with a good mix of dense urban, suburban and rural sites

Highlights include commissioning, configuration and

average install time of 6

hours for a 3-sector deployment

that includes tower climb, power, Tx and RRH install

;

detailed site topologies

;

1-hour

average site activation time

Test plans, test tools, KPIs achieved and benchmarking

process

Highlights include

99.90% availability for 2G and 4G

; 99.00 % handover success rate

Learnings to benefit any deployments of scale in the future
In addition, the Playbook looks at how Open RAN can reduce total cost of ownership (TCO) while promoting business cases, both urban and rural.
The Playbook is designed to be an Open RAN deployment guide for global mobile operators, and the team encourages organizations to reach out with any questions or comments. The Playbook is available for free.
Download Here
Supporting quotes
Attilio Zani, Executive Director, of TIP said: "We are thrilled to launch this Playbook after three years of testing, evaluating and deploying OpenRAN solutions technology in Turkey. This Playbook is the next step in TIP's mission develop, test and deploy open, disaggregated, and standards-based solutions that deliver the high-quality connectivity that the world needs."
Stefan Pongratz, Vice President and Analyst, Dell'Oro Group said, "The Open RAN momentum is improving with investments on track to surpass $5 B over the next five years. At the same time, the shift from proprietary RAN towards Open RAN will not always be smooth, and it will take some time for operators to be comfortable with upside and downside risks inherent with this transition. This strategic Playbook will help operators navigate some of these challenges, improve the confidence level for operators with different risk/reward profiles, and add credibility to the overall Open RAN movement."
Keith Johnson, COO, Parallel Wireless, said, "We are proud to help Vodafone on their mission to enable innovation, promote vendor diversity, reduce deployment TCO and most important, connect more people, with Open RAN."