The Importance of Open RAN for the Middle East
Amrit Heer
October 5, 2020
With the ongoing rise of Open RAN and the outlook for it to be the leading technology deployed by Global MNOs by 2025, there is considerable momentum in the Middle East with MNOs embracing Open RAN technology. Operators are jostling for position with Open RAN suppliers to carve out a competitive and compelling solution to gain market share in Operating Companies (OpCo), both in emerging and developed markets.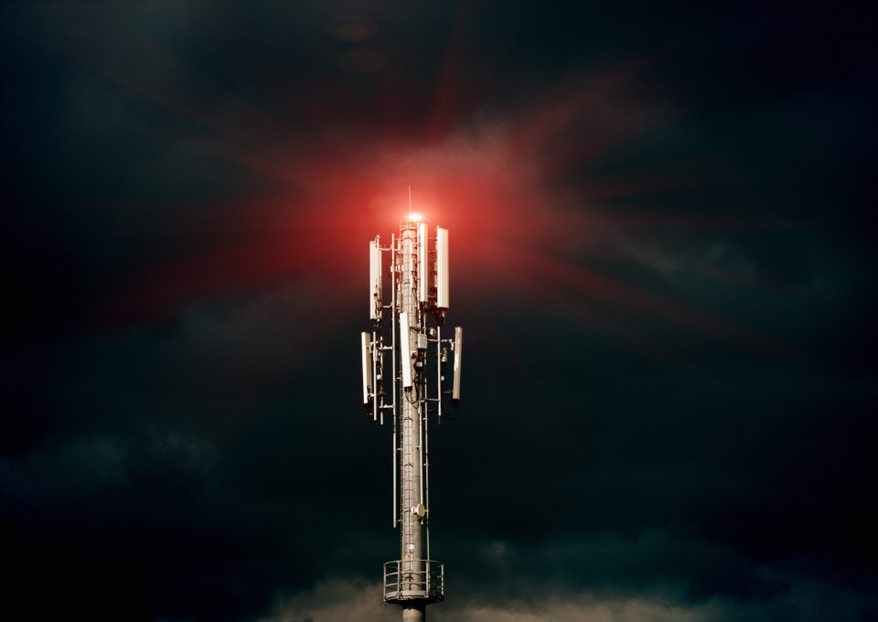 The GSMA Mobile Economy report for MENA highlights that in 2019,
4G
adoption surpassed 2G and is expected to surpass
3G
by 2021. According to the report, "4G adoption is being driven by coverage expansion and operator efforts to migrate
2G
and 3G users to 4G networks." This illustrates the need for an All G Open RAN solution for Middle Eastern MNOs to realize cost savings and efficiency when they modernize and expand their networks, all while future-proofing for
5G
.
Legacy RAN solutions have been based on proprietary hardware and take a long time to develop and deploy. With each generation (G) of radio interface change, these radios are replaced with newer legacy versions that require not only a significant financial investment but also a significant time investment to make the swap. That is why RAN is the biggest expense for mobile operators, accounting for around 60% of CAPEX and 65% of OPEX. In addition, older technologies are becoming more expensive to maintain and do not easily interoperate with newer ones.
Therefore, many Middle Eastern mobile operators are looking to Open RAN to help solve these challenges. With Requests for Information (RFI) and Requests for Purchase (RFP) issued as frequently as quarterly by Middle Eastern mobile operators looking to better understand Open RAN technology, the maturity level and the benefits to the operator are focused on two primary segments.
Firstly, for developed markets, the preparation for a true 5G rollout and Open RAN providing a viable alternative has upset the legacy vendor applecart. Open RAN is being driven by Telecom Infra Project (TIP), the O-RAN Alliance and 3GPP standards with technology partnerships being developed for the common goal. This is a journey that will take time but will be ready for mass deployment when 5G handhelds penetration makes this viable. Again, the GSMA Mobile Economy report for MENA highlights that in 2019 that "By 2025, there will be 45 million 5G connections across the region, accounting for 6% of total mobile connections."
Secondly, network modernization is increasingly important in emerging markets, which applies to most of the OpCos for Middle Eastern MNOs. These are huge markets with a significant subscriber base and large network deployments. The opportunity here is to replace 2G/3G and 4G with modern Open RAN technology that enables 5G in the future. These deployments are happening here and now with volume deployments due to end of life, technology overlay and expansions. 
The competitive edge for MNOs is achieved by separating RAN hardware from software and, by using commoditized white box hardware, Parallel Wireless creates an open ecosystem to drive down costs as a part of an end-to-end solution. The industry-leading Parallel Wireless Open vRAN solution consists of COTS vBBU, OpenRAN-based RRU, OpenRAN Controller and network software suite. Parallel Wireless's OpenRAN network solution allows mobile operators to pick and choose different hardware vendors for DU and CU, helping to get the best performance at much lower cost. By using different software implementations on the same RAN hardware, the cost of operations and ownership for mobile operators can be reduced by up to 30% as demonstrated in the new TIP Playbook featuring Open RAN trials with Vodafone in Turkey.
The volume deployment in the near term by Middle Eastern MNOs in emerging markets for Open RAN will be 2G/3G and 4G. The technology is mature and based on 3GPP standards, allowing connectivity to the existing network for Open RAN introduction while futureproofing networks for 5G with an interoperable, software-upgradeable and secure solution. Parallel Wireless provides an ALL G solution across all market segments – in short, Parallel Wireless technology truly fits all and enables MNOs not only to begin experiencing cost savings and operational efficiency, but also to future-proof their networks for 5G.